We've created the VTech-Snom Channel Partner Program to support partners selling Snom Americas products. Please use this guide as a reference tool to better understand the program.
Rooted in a channel first strategy, the program: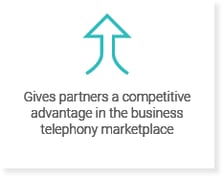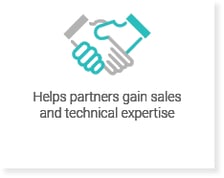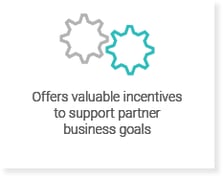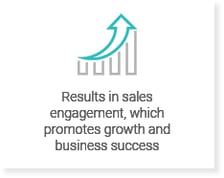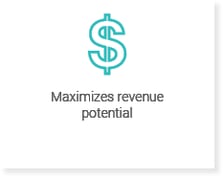 What's in it for Partners?
The Snom Partner Program provides partners access to rewards, recognition, and sales aids to support winning more deals with Snom products. As partners increase their investment and commitment to Snom, they can receive additional rewards, offers, and benefits. The framework of the Snom Partner program is simple, easy, and valuable.
The program supports partners with these great benefits: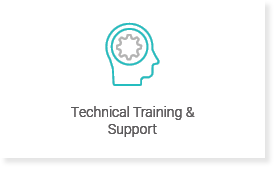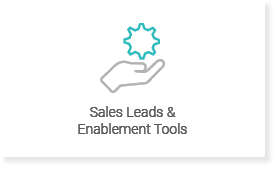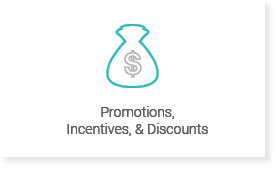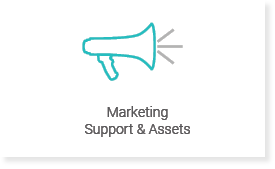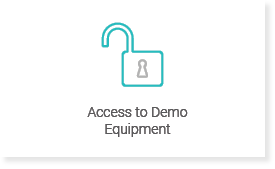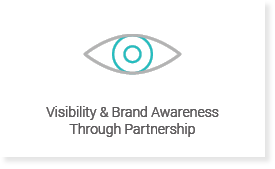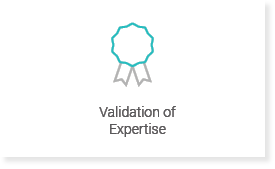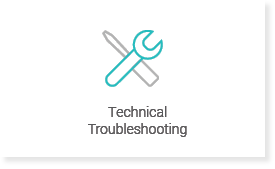 Snom offers products in the following business categories: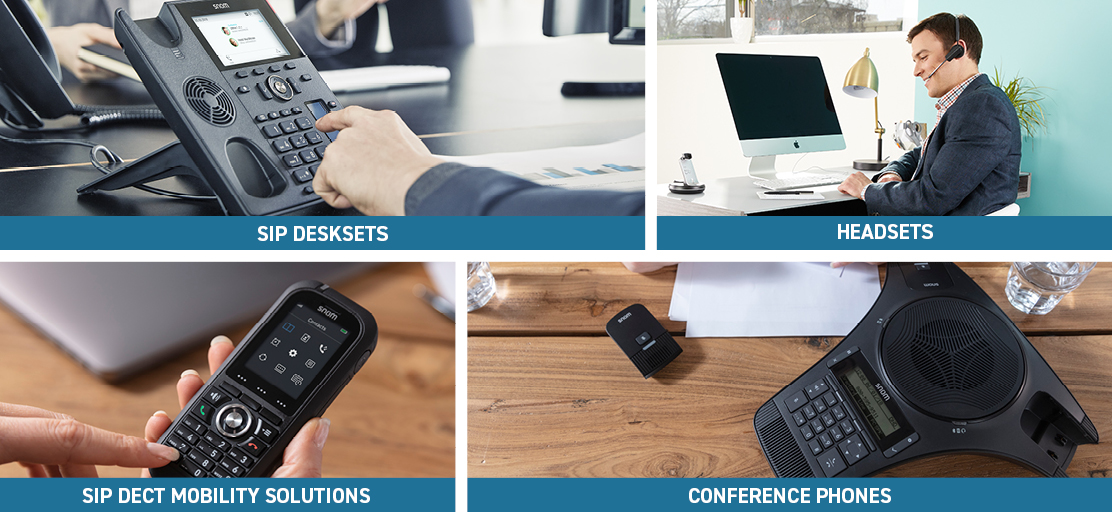 To become an authorized Channel Partner, please read and complete the following policies and forms
Policies (click on links below)
Forms (click on links below)
---
Questions?
For US (Service Providers, Resellers/Vars), contact Sarah Boucher, Inside Sales Manager, at:
sarah.boucher@snom.com
or
339-227-6179
For Canada (Service Providers, Resellers/Vars), contact Antoine Karachekhlian, Channel Sales Manager, at:

antoinekarachekhlian@vtech.ca

or 514-867-4318